Feature Friday: Duquesne Annex Volunteer Fire Company
Overview
The DAVFC: An All-Volunteer Fire & Rescue Company
The Duquesne Annex Volunteer Fire Company (DAVFC) celebrated their 89th birthday earlier this week. Founded on September 23, 1931, DAVFC provides fire and rescue services to the Duquesne Annex and Polish Hill sections of West Mifflin Borough, Pennsylvania. West Mifflin is a suburb along the Monongahela River about eight miles southeast of Pittsburgh.
An all-volunteer agency with 28 active firefighters, DAVFC's main service area includes 6,606 residents in a 2.5 square mile portion of the borough. Their work doesn't end there, though – DAVFC also provides mutual aid to many of their neighbors, both within West Mifflin and outside of it, serving a total population of 88,784 and providing mutual aid more than 180 times last year. The district's challenges include high population density, urban and industrial hazards, and a number of vacant and dilapidated structures.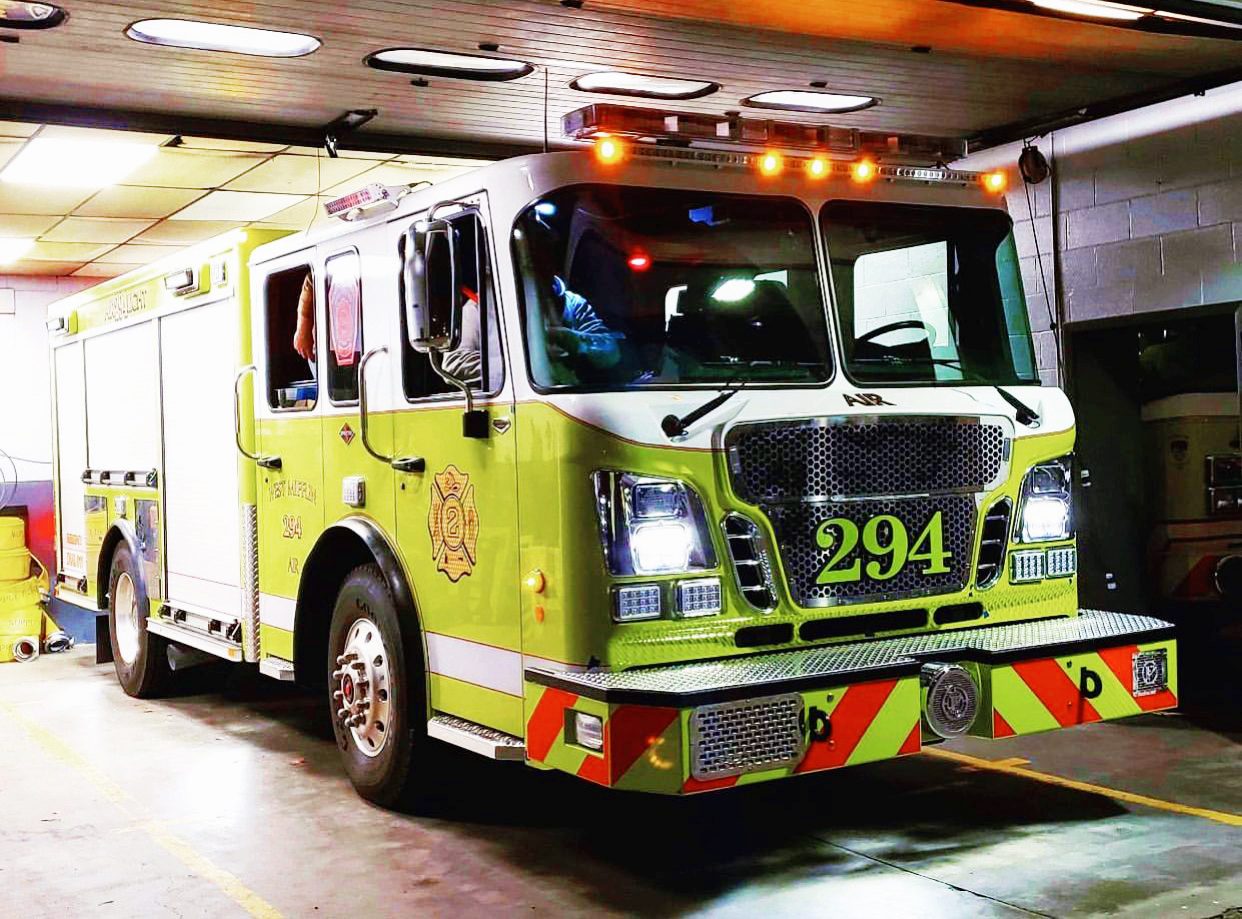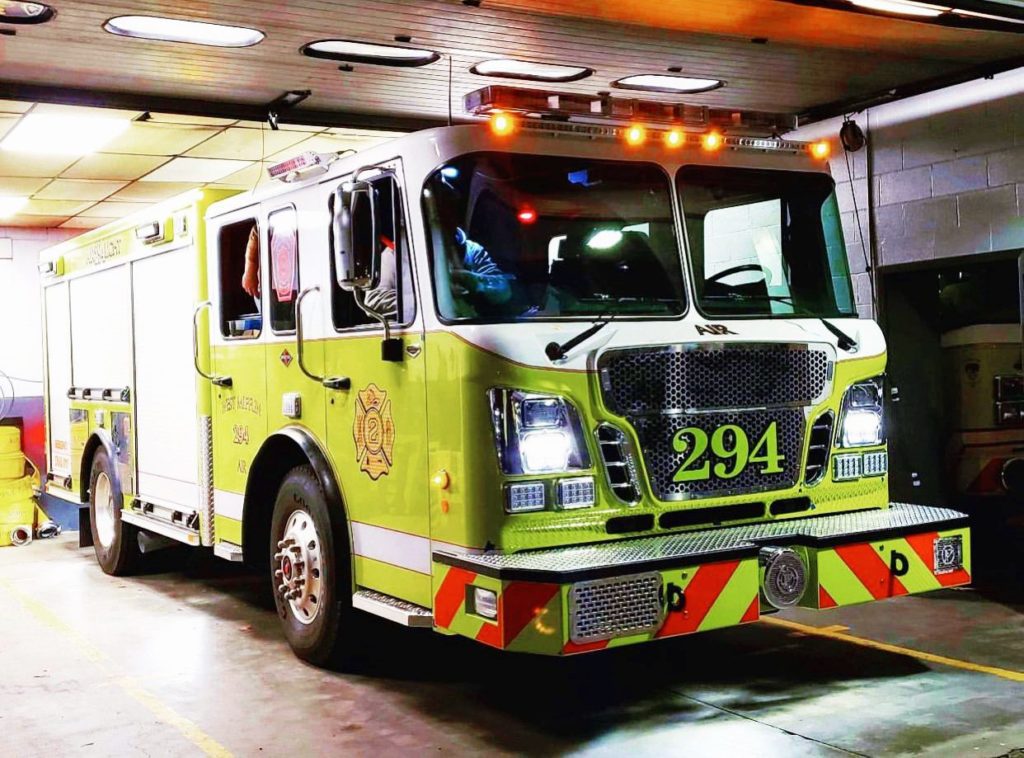 The Truck
Truck & Scene Lighting Solution to Serve a High Population Density Urban Community
Their new custom-built truck, the 294 Air and Light, features a 2019 Hackney 16.5" Command-style rescue body paired with a Spartan ER Metro Star Cab. Powered by a 380HP Cummins L9 engine and Allison 3000EVS transmission, the 294 Air and Light is used for on-scene support on fire calls in the area. This truck features a Bauer 6000psi Air Compressor, eight steel air storage tanks, a four-bottle cascade fill station, and a 40KW three-phase generator with a 100-amp circuit for the air compressor.
When it came to their lighting package, DAVFC was "looking for an industry leader in the lighting space" says firefighter David Faynor. Their local dealer, 1st Out Specialty Vehicles and Equipment, recommended FireTech lighting for all of the truck's scene lighting applications.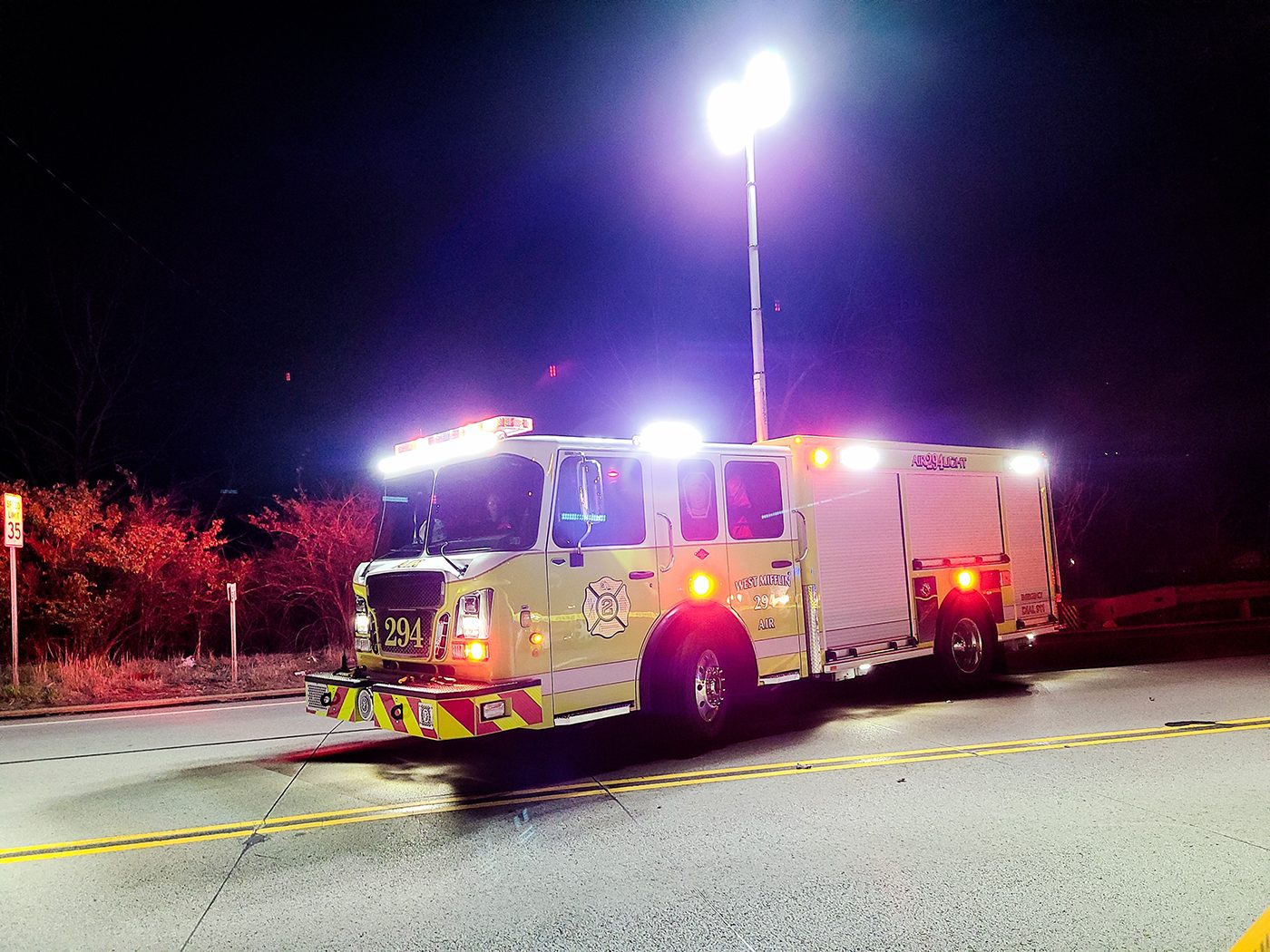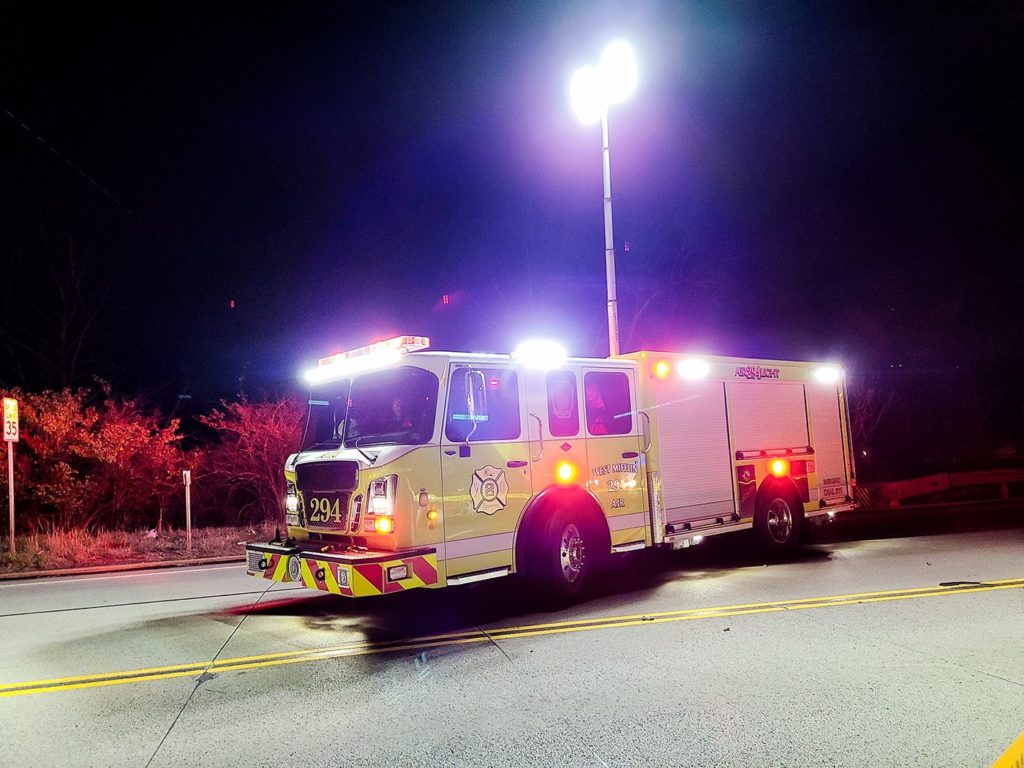 For the sides of the truck, DAVFC chose double-stacked semi-recessed MiniBrow lights with flood optics.  These fixtures, when mounted on the sides of the apparatus, widely illuminate the working areas around the body of the truck. A double-stacked MiniBrow with combination optics is mounted on each side of the cab; the spot optics of these fixtures allow for address spotting off the sides of the cab, while the flood optics provide a wide distribution of light. A FireTech Brow Light and 4×6 headlights light the way at the front of the truck, and a Will-Burt Sirion Light Tower with FireTech fixtures produces another 220,000 lumens.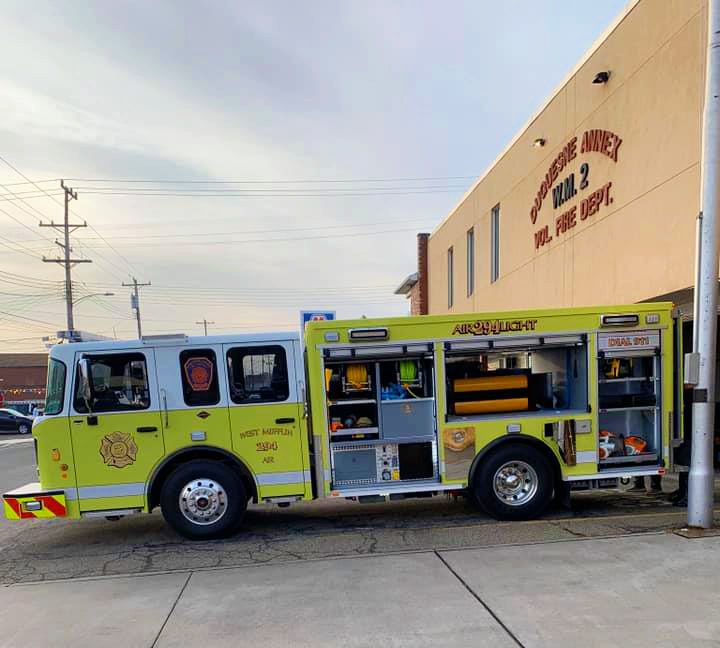 The Air and Light 294 also includes a refrigerator, a powered rear awning, 40-inch deep compartments with a fully transverse compartment over the rear axle, a 100 lb. capacity speedy-dry hopper, and Nathan train horns for additional response warning.
---

Are you a first responder? We'd love to hear from you!

---